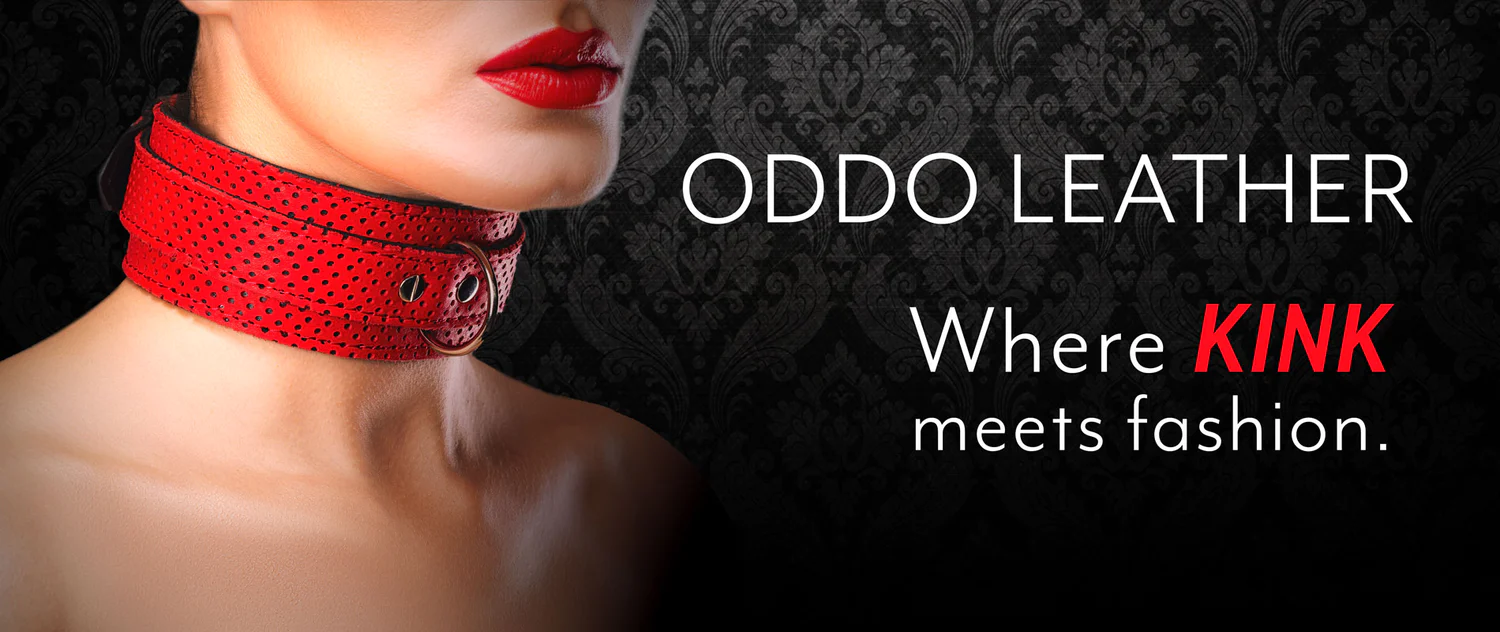 { "animateOut": "fadeOut", "animateIn": "fadeIn", "items": 1, "loop": true , "center": true, "rewind": false, "startPosition": 0, "autoplay" : false , "autoplayHoverPause" : true , "autoplaySpeed": false , "smartSpeed": 250 , "nav": true , "dots": true , "lazyLoad": true , "URLhashListener": false , "video": true }
Luxury Leather BDSM & Bondage Store
Whether you're an experienced kinkster or just starting out, our elegant and luxurious products will take your BDSM play to the next level. Shop with us today and experience the epitome of sophistication and pleasure.
Shop by department
About Oddo Leather™
Our SexPlus mission aims to give you the tools, know-how, and courage to enhance yourself and your intimate relationships through sex and kink. We believe that BDSM, when done safely and with consent, can be a powerful tool to strengthen even your most intimate relationships. Build trust in yourself, your partner(s), and the unbreakable bonds you share—build trust with Oddo.
Our SexPlus mission is to provide high-quality kink products and tools for curious couples at all experience levels. We believe BDSM, when performed safely and with consent, is a powerful medium for building trust and enhancing sexual relationships. Our luxury products are designed for creating erotic experiences where everyone can feel empowered in developing their own sensual and sexual style. Build trust and develop unbreakable sexual bonds together with Oddo Leather.
Oddo Leather has strived in making premium bondage gear and leather accessories since 2000. Handmade in Atlanta, our artisans use only the finest materials available, giving you access to products at a fair price. We value every one of our customers and are committed to providing the best in quality and care.
If you need guidance in selecting just the right product or simply want more information, we invite you to contact us anytime.
Let customers speak for us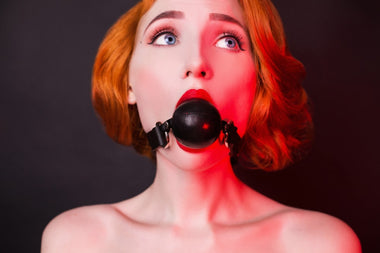 One of the greatest things about BDSM is the ability to explore yo...
{ "nav": true, "dots": false, "responsive": { "0": { "items": 3} } }